If you can dream it, we can build it…to last a lifetime!
"12 volt luminaires developed by Lighting Design and Landscape Lighting Installation Professionals. Built out of the finest materials, engineered for energy efficiency, beautiful lighting effects and longevity for all environments."
---
---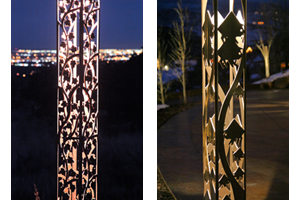 ---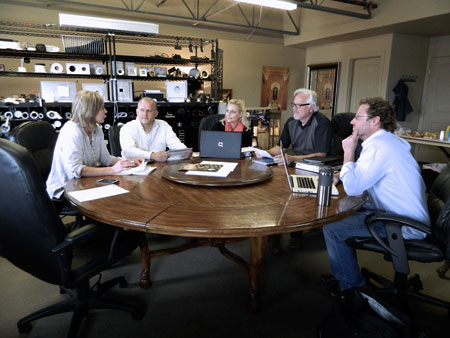 Designed by lighting and installation professionals
Our nationally acclaimed team has been involved in worldwide lighting projects for decades – both interior and exterior, low voltage and high voltage – so we understand the artistic and technical intricacies of product selection, placement, form and function to achieve the most aesthetic and functional lighting systems. Our ever-expanding lighting line revolves around our experience and ability to couple art, energy efficiency and dark sky sensitivity with quality, long-lasting materials, color correct lighting elements and robust patent-pending installation techniques for rock solid mounting.
---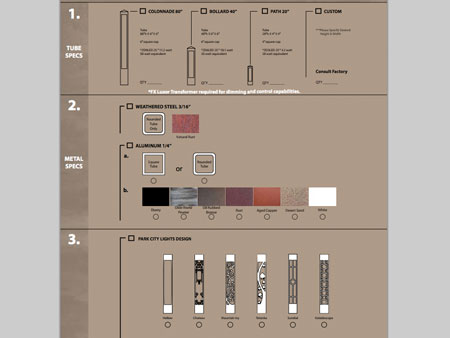 Custom designs, colors and sizes
Our motto is: "If you can dream it, we can build it."  PCL design guides show our standard offerings of designs, patterns, colors and finishes.  We welcome ideas from the design/build team for your projects.  We also offer exclusive designs that can be retained by the customer and not used by other clients.  Mock-ups are available for custom projects so the client can visualize the artistic creation before purchasing.
---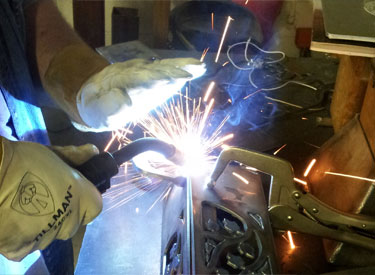 Made for all environments - no exclusions
Our products are built to last a lifetime because they are made from the highest quality materials with meticulous craftsmanship that can be confidently installed in any environment. This is why we offer a 10-year warranty with no exclusions based on location or environment. Install our lights anywhere – from sea to shining sea! Finally, there is an artistic path lighting product line that does not fall over, corrode or turn to dust and need to be replaced every 3 years. What a novel concept!
---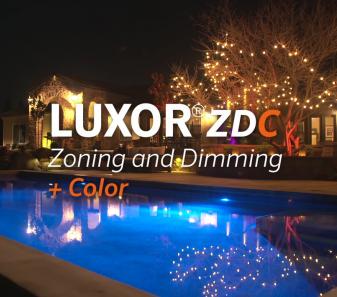 Dimming and zoning capabilities exclusively by, FXLuminaire® ZD Technology™ powered by Luxor
All of our products include ZD components. ZD Technology™ is the most versatile, affordable, and easy-to-use zoning and dimming control system ever created. When using the FXLuminaire® Luxor transformer*, our products have both zoning and dimming capabilities that provide virtually limitless design possibilities. Zoning allows lights to be programmed into preset vignettes, which can be activated for special occasions such as parties, or activities such as barbequing. Dimming allows lights to automatically emit any desired illumination percentage anytime, anywhere within a system. So, Group 1 can be set to 100% illumination at 7:00 p.m., and automatically shift to 60% at 9:00 p.m., and so on. All of this can be done from your iPhone, iPad, or Android device. ZD Technology™ is the clear choice for the professional designer, and the most discerning clients. *Requires remote FXLuminaire® Luxor transformer, not sold by PCL. PCL reps have order information available.
---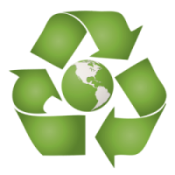 Environmentally friendly
All lights are made with LED Light sources for energy efficiency. With 50,000 hours + of illumination, you have confidence that the beauty of your lighting projects will last. All fixtures are also Dark Sky Sensitive!
Anjanette Buck
Customer Service
Drew Buck
VP of Product Design & Development
Aubrey Thomas
Operations Manager
Shawn Thomas
VP of Operations
Charlene Johnson
Marketing Director
Glenn Merlin Johnson
VP of Marketing and Sales